About us
Why Choose Foxtro

We are here to take you on a musical journey. A modular pathway of learning with well-defined milestones from our experts . All our courses are supplemented by well structured learning materials and assignments for practice. Assessments are conducted at the end of each module .
All our online classes are conducted from our SG MUSIC Studio located at Solna, Stockholm. Being commited to our integrity, we are continuously creating innovative learning solutions that improve our products, services, and programs and thus meeting the needs of our community.Thus, we kindle a love for learning music that keeps aflame for a lifetime. Come and walk with us to discover your potenial!
Testmonial
What People Say About Us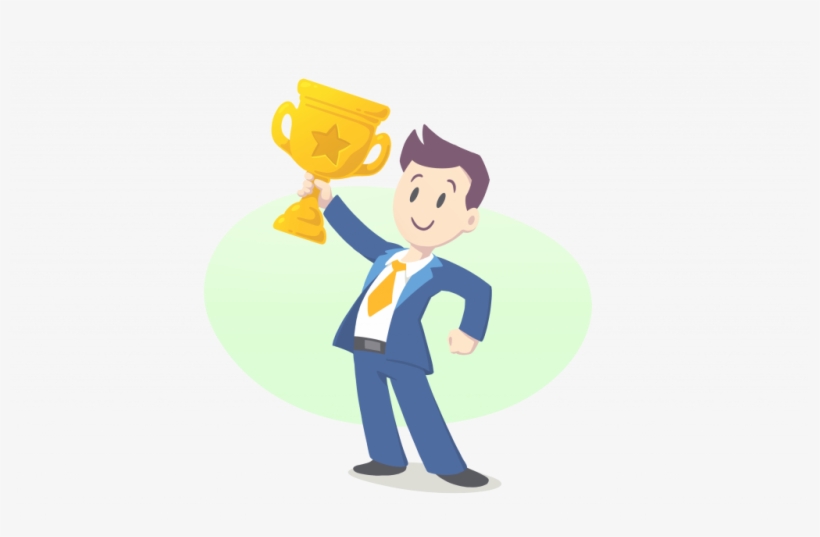 Learning Guitar with samrat has been a great experience for our son.Samrat's attention to details and his unbiased focus on every child in the class is commendable! We highly recommend his class"
"Parent Speaks"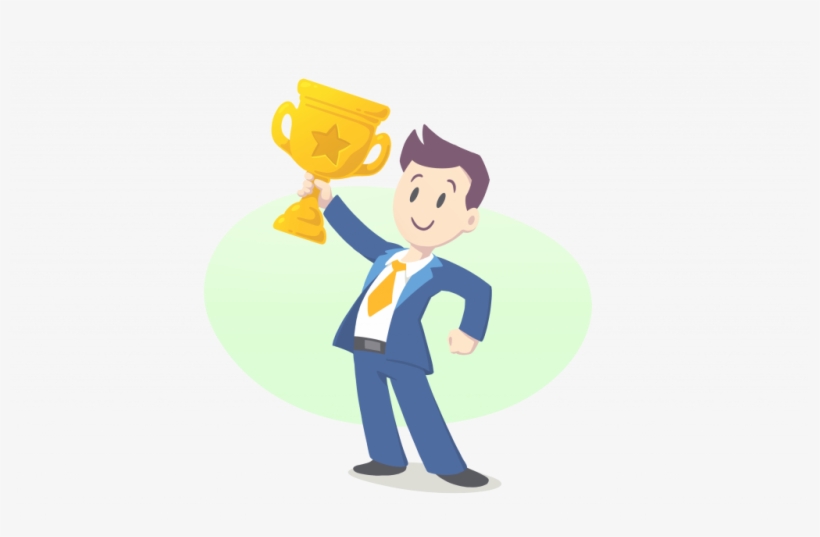 I love learning in Foxtro Music Academy, samrat sir makes keyboard classes very interesting"
"Student Speaks"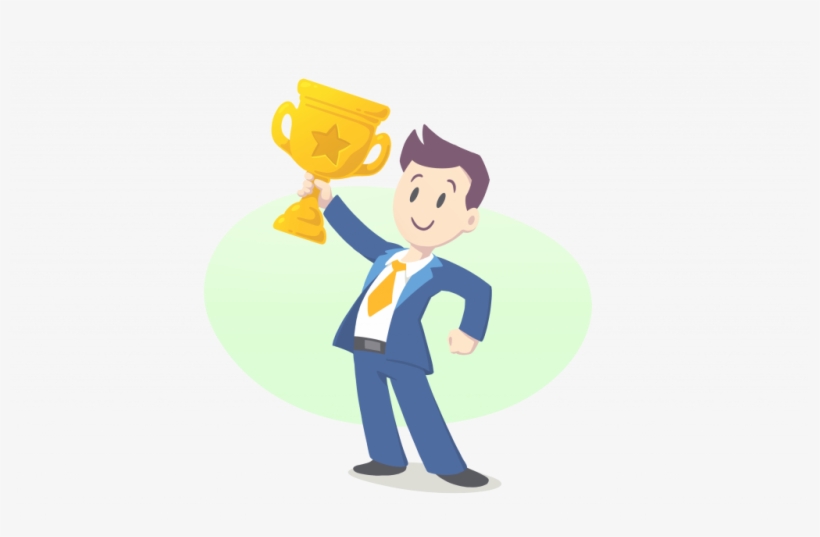 A fantastic teaching academy with great dedication and attention towards students and also helps in the preparation of grade examination
"Workshop Learner spaeaks"